Selecting light fixtures is, in my opinion, one of the most fun parts of home design.
I'd compare the fixtures to your jewelry or accessories that you add to an outfit, and everyone knows that the accessories are always the best part!
It was also relatively easy for me to make these choices, since I'd been looking at light fixtures for a LONG time, and pretty much knew what I wanted going into it.
I was keeping some of the fixtures in the house, but wanted to update the dining room, kitchen, mudroom, screened porch, powder room, master bedroom, master bath, E's bathroom, and the basement. Whew! That sounds like a lot when I list them all out.
First of all, the dining room. I like to create dining rooms that give guests a lot to look at and comment on. Since we're going with a super bold color scheme and wallpapered ceiling in here, the room needed a statement light fixture. I selected a sputnik chandelier in nickel, like this: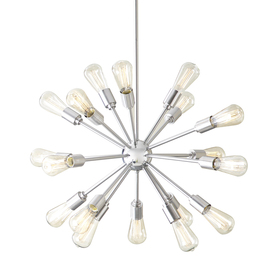 I considered painting it brass, but I decided that was going to be a little too matchy-matchy with the ceiling wallpaper in this room, so nickel it is.
The kitchen lights were a splurge, but I've loved them forever, so I knew I had to have them for this house. Above the island, we're doing 3 Thomas O'Brien Hicks pendants in oil-rubbed bronze/brass finish:
I love that they are round, since the kitchen is full of so many right angles and hard edges, and the mix of finishes is just gorgeous.
Above the dining nook in the kitchen, I went with a fun quatrefoil fixture with brass hardware:
I like how the brass ties it to the island lights, but it's a completely different shape and style to really set off the dining nook as its own little area.
The mudroom is so close to the kitchen that the light fixture here needed to play nicely with the kitchen lights, and I think this one is going to do the job: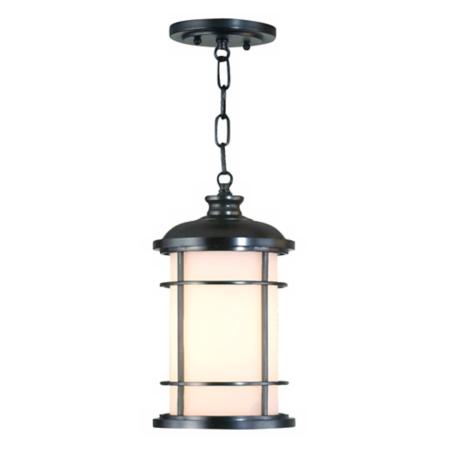 I like that the hanging chain is reminiscent of the Hicks pendants, but this definitely looks like an outdoor fixture. The finish of this one should coordinate well with the top part of the Hicks pendants too.
On the other side of the mudroom is a screened porch sitting area, which I haven't really talked much about since we're basically doing nothing to it. It will be a 3 season room for us, and not too fancy with just a painted floor and ceiling, etc.
I decided to install an outdoor ceiling fan here with a light to help make the room more comfortable in the dog days of summer. It's extremely difficult to find a clean, contemporary ceiling fan, and after looking and looking, I finally settled on this one: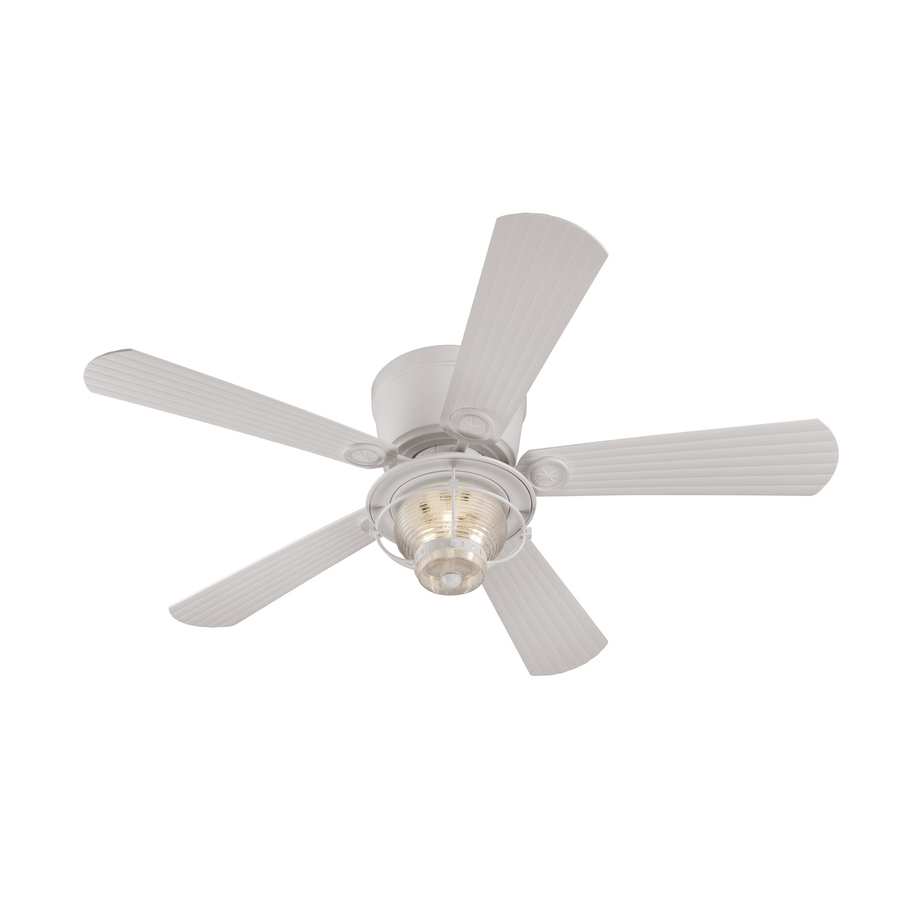 I'm not in love with it, but it's fine and there was no need to go crazy on a fixture for one of the more secondary spaces in our home.
Next, the powder room. I knew I wanted sconces flanking either side of the mirror in here, and they needed to be fairly quiet since we're going with wallpaper that makes a BIG statement in here (hello 18" running zebras!).
I found these cute little numbers on Joss & Main for a song, so I snapped them up: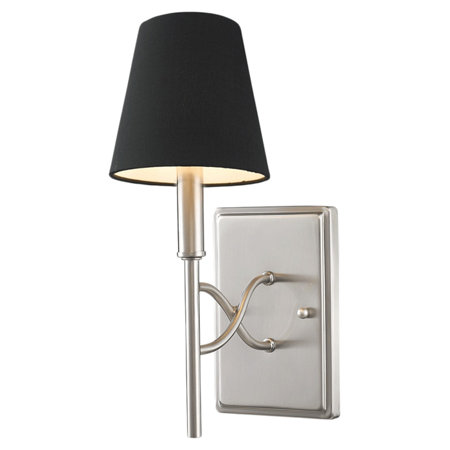 I've mentioned that E's bathroom is sort of Parisian vintage, but I wanted to keep a balance in her room so it ties to the rest of the house and didn't veer too much into little kid territory. I went back and forth for a while before I selected this light:
I love that it's a shiny chrome, and looks vintage but is not too sweet, so it can grow up with her a little bit. I am most excited to see how this one looks once it's installed.
In the master bath we're just doing recessed can lights, so no fun pictures to look at there. I chose a more ornate style for our medicine cabinets and wanted to keep the lines around them pretty clean so they will stand out, so no sconces or vanity lights are going in there.
In the master bedroom though, we added an overhead light since there was not one previously. It seemed weird to me that you'd walk into a room and not have a light switch to turn on, so it was simple enough to have the guys add one since they were already doing tons of electrical work elsewhere in the house anyway.
I chose this glam flush-mount fixture that I think is going to sparkle beautifully when it's turned on: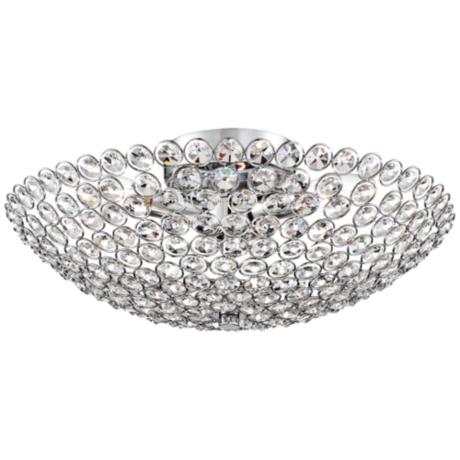 Finally, the basement. Most of the lights here are going to be simple recessed cans, but I am doing some fun fixtures above the bar, and in the game table area. Unfortunately, I don't have any pictures of them! They are oil-rubbed bronze and more industrial looking than what we're doing in the rest of the house, in keeping with the style of the basement decor. The fixtures are at the house now, so I'll try to remember to snap some pictures the next time I'm over there and will post them later.
If I had an unlimited lighting budget I would have shopped exclusively from Circa Lighting. I think they have the best selection and I love the mix of traditional and modern they offer. However, only the kitchen pendants came from there. I used quite a few sources for the other rooms, including Lamps Plus, Shades of Light, Joss & Main, and Lowe's. I found it helpful to start all my searches at Circa Lighting, narrow down the style I wanted, then look for similar options at some of the more affordable sources. It's crucial to have a good return policy wherever you shop since lighting is really hard to judge until you get it together in the house as well, so keep those things in mind if you're shopping for your own lighting!