If you've been reading this blog for any length of time, of course you know that I love the larger elements that make a room: wallpaper, furniture, paint, draperies, etc.
The great thing about decorative accessories is that they are a fun way to punch up a room and really make it sing without over-committing to a huge decor change. You can easily layer in fun litt
le groupings and then switch them out when you need something new.
I'm constantly tinkering with these elements in my home and love nothing more than a quiet afternoon when I can move things around from room to room (yeah, it's a nonstop party up in here). I thought I'd share a few details of the current set-up around the house:
Plus, here are a few accessories that I'm considering adding in the coming months:
Fornasetti Lidded Candle (at Barneys):
Scoop vase in Emerald by Jonathan Adler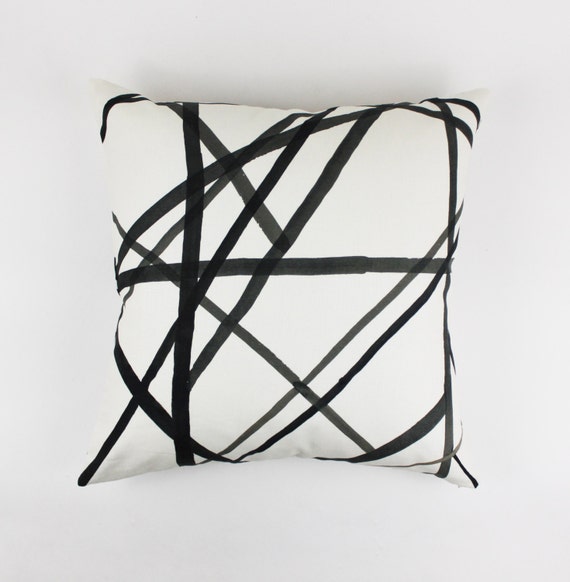 I frequently post pictures of little details around the house on instagram, so follow me there too if you liked this post. Thanks for reading!